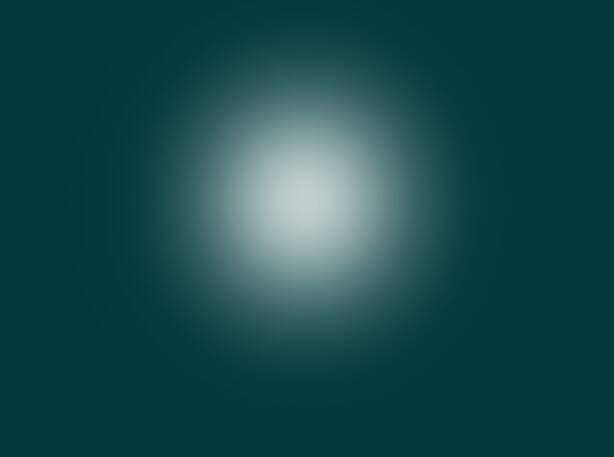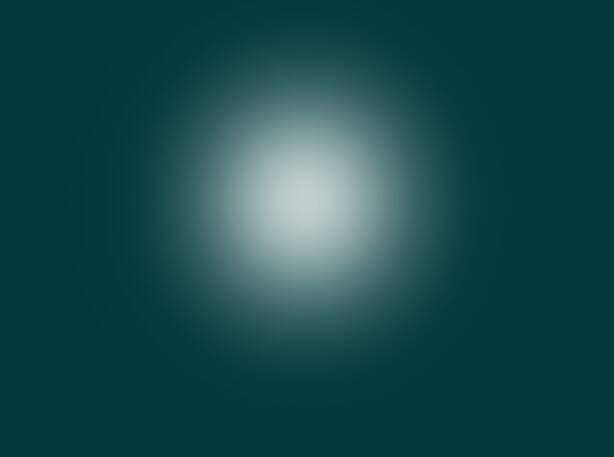 We are working hard and praying that God will reach out and help the people of this land

Get a little insight into our ministry

God's Tabernacle (The Gambia) conducts meetings and reaches out to the needy with the Love of God.

Meetings Mondays: 6pm to 7.30pm for prayers, Thursdays: 6pm to 8pm for a Bible study class and Sundays: 9am to 11.30am for worship.

After the rains we are thinking of having 2 Sunday morning services

8 am to 9.45am and 10am to 11.45am.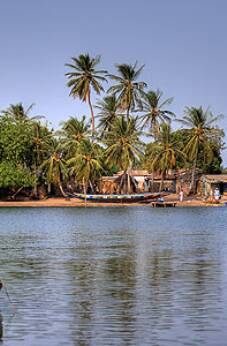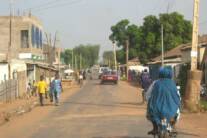 Read some of Pastor Chris's messages by clicking on this button.

Encourage us with your prayers. Feel free to sign our Guestbook.