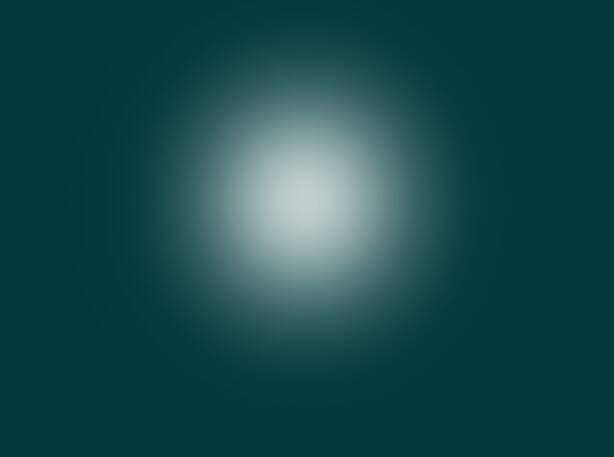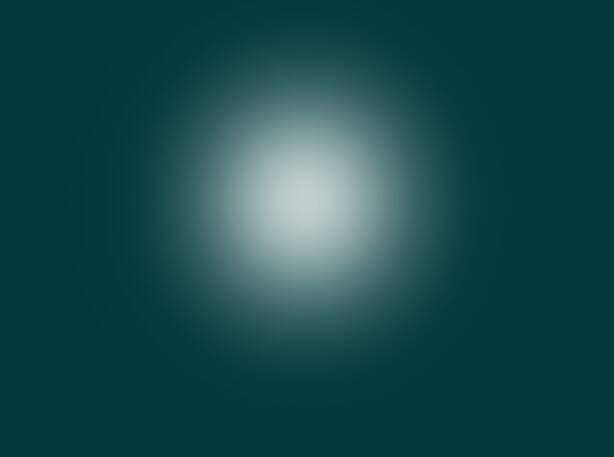 We have wonderful news to share about God's love for you..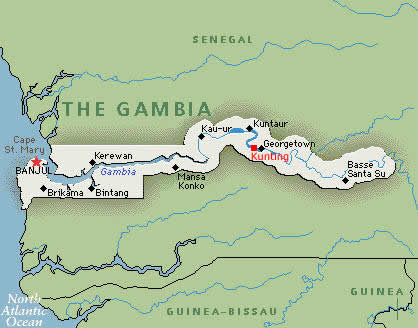 Gambia is the smallest country on mainland Africa, bordered to the north, east, and south by Senegal,

with a small coast on the Atlantic Ocean in the west

which is where our main Gambia Church is, in Bakoteh.

We appreciate your visit to

our church website.

I am Pastor Christian Lawrence

and my wife's name is

Sandra Baby-Ayo Lawrence

Church address:

Phone number: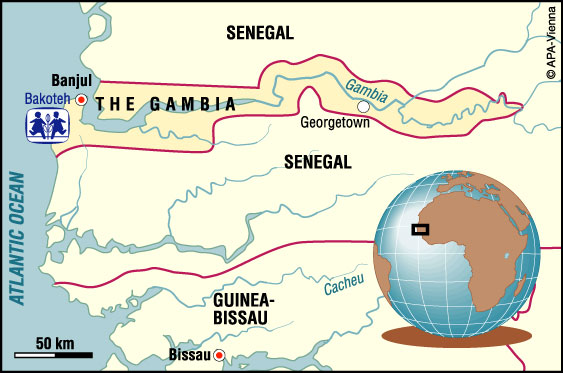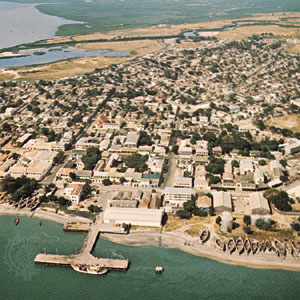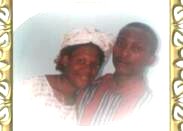 The church is on the

street opposite the

popular BB garage.  

Bakoteh. Kmc,

The Gambia.

You can phone

Pastor Chris

on 00220-7030192 

or  00220-6767881

"We know the Lord Jesus Christ, God's son, as our Saviour and Lord. He has removed our sin and made

a place for us in heaven through

his own death at Calvary."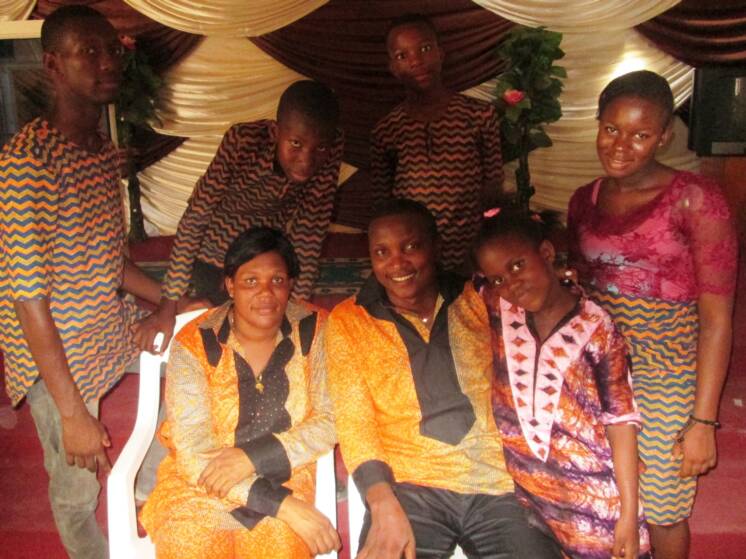 Pastor Chris Lawrence with  Sandra and the family.


Contact Pastor Chris for details of our other four churches in the Gambia